Slide



*VNR – valeurs nutritionnelles de référence
2 à 6 pulvérisations par jour selon l'âge et le poids de l'enfant : 2 à 3 pulvérisations avant 4 ans, 4 à 6 pulvérisation après 4 ans.


Précautions d'emploi :
Utiliser dans le cadre d'une alimentation variée et équilibrée. Ne pas dépasser les doses journalières recommandées. Demander un conseil à un médecin ou pharmacien en cas de prise de traitement ou d'alimentation enrichie en vitamine D3. Tenir hors de portée des jeunes enfants. Déconseillé aux femmes enceintes. A conserver dans un endroit frais et sec.
85 mg
15 mg
15 mg
10 mg
10 mg
1,5 mg
5 μg

Bêta glucanes
Vitamines C
Extrait de cassis
Extrait de Fenugrec
Extrait d'échinacée
Zinc
Vitamine D3
Jus concentré de fraise, stabilisant : glycérine, Bêta glucanes, acide L-ascorbique (vitamine C), extrait de fruit de cassis (1) (Ribes nigrum), extrait de graine de fenugrec (2) (Trigonella foenumgraecum L.), extrait d'échinacée (1) (Echinacea purpea), arôme naturel de fraise avec autres arômes naturels, sulfate de zinc, eau osmosée, cholécalciférol (vitamine D3), conservateurs : sorbate de potassium et benzoate de sodium.
Origine : (1) UE - (2) non UE
• Formule complète en spray pour soutenir l'immunité des enfants
• Bêta glucanes issus de levures saccharomyces cerevisiae titrés en bêta-(1,3/1,6)-glucanes, reconnus pour leurs propriétés immuno-stimulantes impotrantes, sur la sphère ORL notamment
• Extraits de plantes concentrés (4/1) : cassis, échinacées, fenugrec
• Formule en spray, facile à distribuer aux enfants
• Goût fraise légèrement acidulé apprécié des enfants
• Formule Vegan, avec une dose minime de conservateurs (100 fois inférieur au seuil potentiel de toxicité) pour éviter toute contamination et dégradation des ingrédients
•Sans allergènes, soja, lactose, pesticides, colorants, OGM,
• Conditionné dans un flacon spray en verre de 30 ml, recyclable
• Produit fabriqué en France
• Engagements eco-responsables : membre 1% for the Planet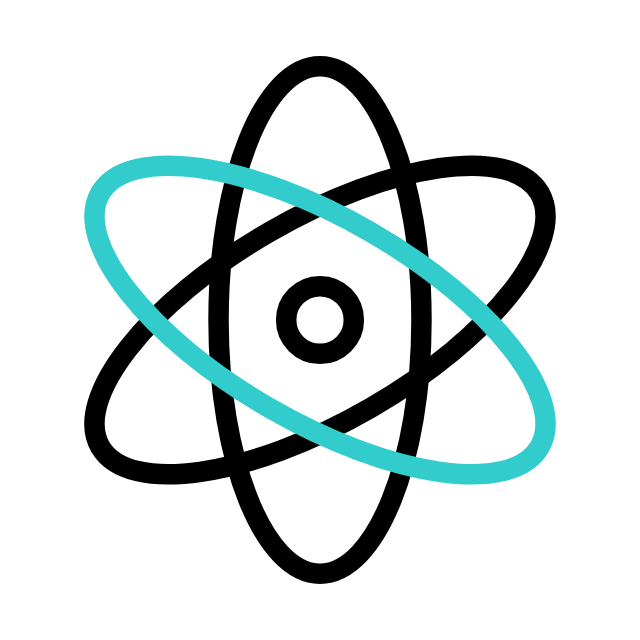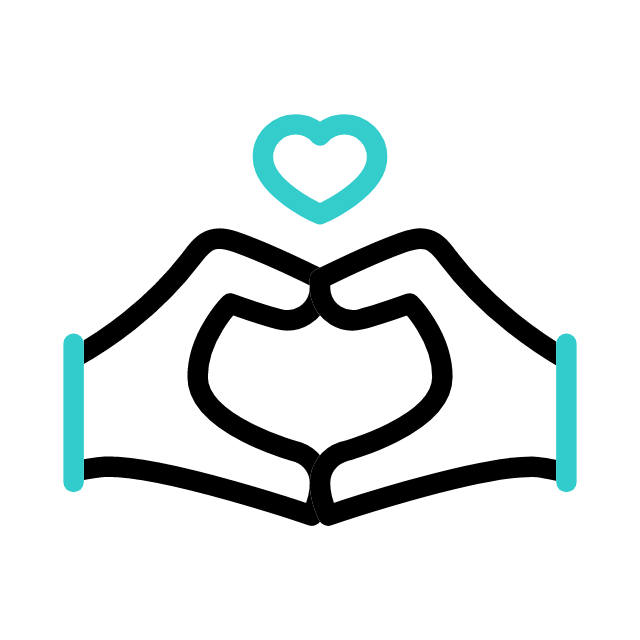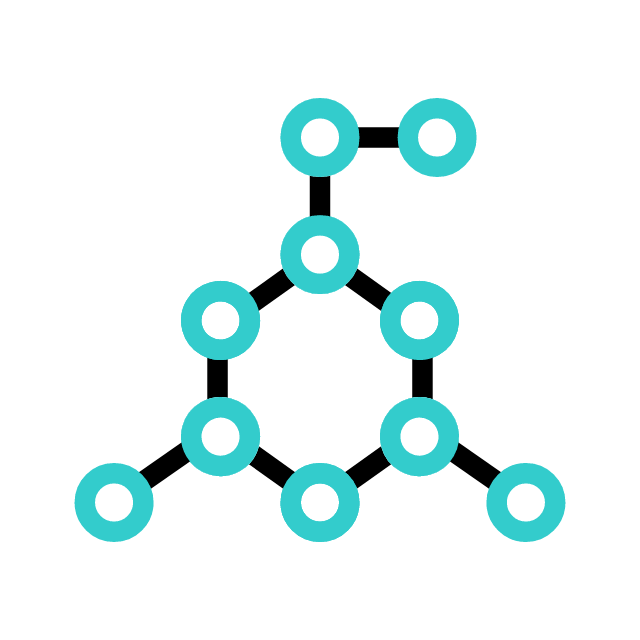 Slide



Il est recommandé d'associé Stimu Kids à la consommation de 500 UI (Unités Internationales) de vitamine D3 (12,5µg/jour) chez l'enfant.
En période de sensibilité immunitaire, veuillez si possible réduire la consommation de produits sucrés ou de viandes pour limiter tout déséquilibre de la flore digestive.
Produit conseillé en usage préventif pour les enfants. A donnée dés l'automne jusqu'au mileu du printemps pour soutenir l'immunité des enfants au cours de cette période sensible.
Le bêta-glucane est un type de fibre soluble présent naturellement dans plusieurs aliments, notamment les céréales entières, les champignons, les algues et certains types de levures. Les propriétés du bêta-glucane sont nombreuses et bénéfiques pour la santé. Ils ont notamment reconnus comme puissants immuno-stimulants. Selon plusieurs publications, ils peuvent aider à réduire la durée et la gravité des symptômes de maladies couramment rencontrées, comme le rhume et la grippe.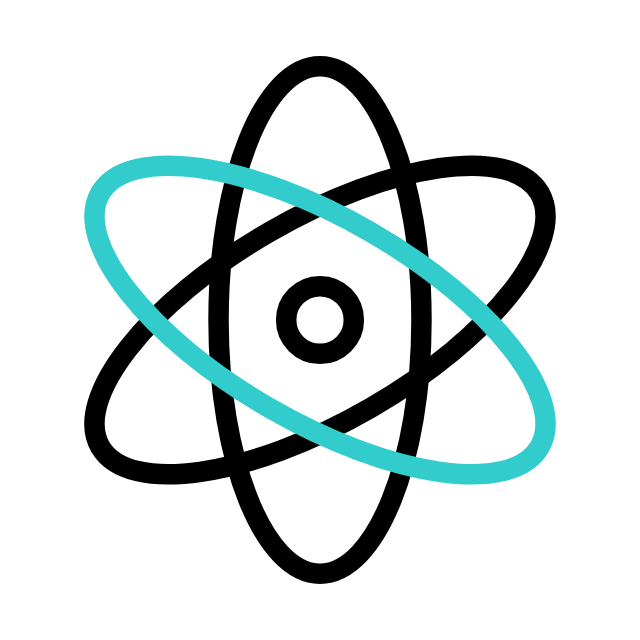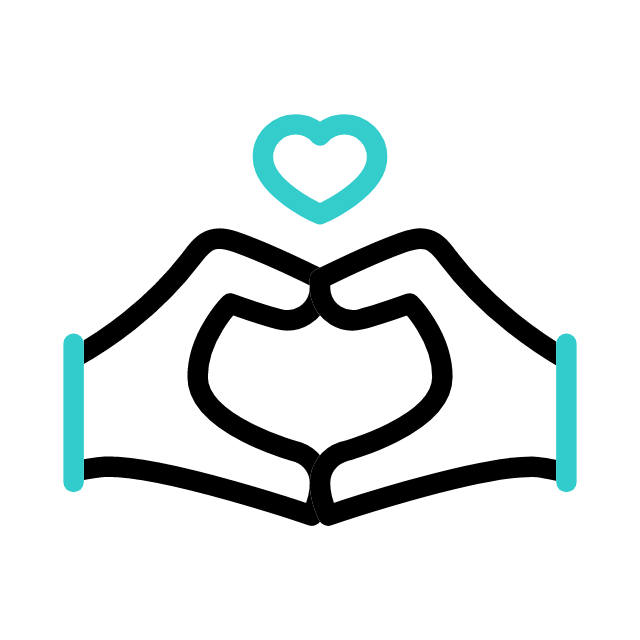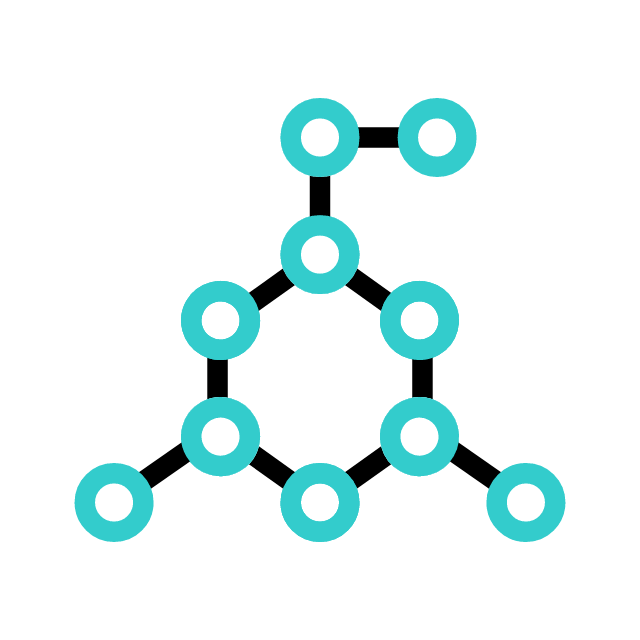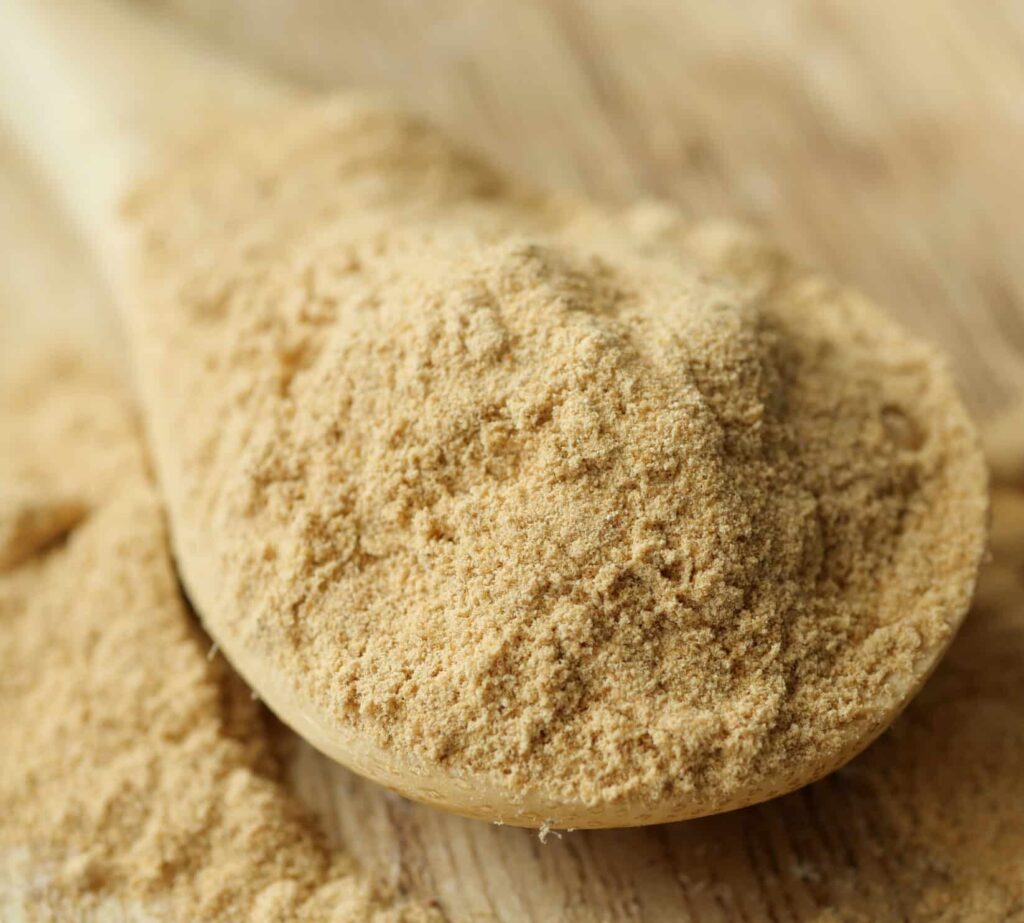 OUR QUALITY INGREDIENTS
Beta Glucans
Beta glucans are soluble fibers that occur naturally in certain foods, including mushrooms and algae. They can also be produced from brewer's yeast. Beta glucans have recognized virtues, notably that of an immuno-stimulant. The beta glucans used in the Stimu Kids formula have the specificity of being soluble, so they can be easily administered (product presented in liquid form, in spray) to children when they need their immunity boosted. Our beta glucans are combined with a blend of plants which also have immunity-supporting properties (blackcurrant & echinacea).