Slide



*NRV – nutritional reference values
–
–
–
–
–
4,7%*
5,2%*
5,4%*
6%*
12,6%*
18%*
15%*
1 capsule per day. To be swallowed with a large glass of water during the meal.

Precautions for use:
Use as part of a varied and balanced diet. Do not exceed the recommended daily doses. Not recommended for children, pregnant and breastfeeding women and people on anti-depressants. Consult a healthcare professional if taking blood thinners. Keep out of reach of children. Store in a cool, dry place.
Consult a healthcare professional if taking blood thinners. Keep out of reach of children. Store in a cool, dry place.
120 mg
8,4 mg
120 mg
30 mg
150 mg
198 μg
252 μg
2.9 mg
1,1 mg
252 μg
36 μg
0,45 μg
Ginkgo extract (Phytosome®)
of which ginkgoflavoglycosides
Bacopa extract
of which bacosides
Natural vitamin B complex
of which vitamins B1
of which vitamins B2
of which vitamins B3
including vitamins B5
including vitamins B6
of which vitamins B9
including vitamins B12
Vitamin complex (Vitamins B1, B2, B3, B5, B6, B9, B12), sunflower lecithin, ginkgo leaf extract(1) (Ginkgo biloba) titrated to 7% in ginkgoflavoglycosides, bacopa leaf extract(2 ) (Bacopa monieri) titrated to 25% in bacosides, tunic: hydropropylmethylcellulose gelling agent, acacia fibre.
Origin: (1) EU – (2) non-EU
• Ginkgo Phytosome®: the terpene glycosides and lactones of this ingredient are 3 to 4 times better assimilated by the body than those of a classic extract. This ginkgo extract is the benchmark on the market. Phytosome® is a registered trademark of Indena S.p.A. Italy (Phytosome® technology = liposome equivalence)
• Bacopa: this plant reinforces the effects of ginkgo on cognitive functions, especially during phases when there is a demand for increased concentration and memory.
• Patented natural B vitamin complex (Panmol®): Group B vitamins, in particular B1, B5, B6, B9 and B12 play an important role in maintaining cognitive functions.
• Good tolerance & without additives: Without gluten, allergens, preservatives, soy, lactose, pesticides, dyes, GMOs,
• Packaged in a biocompostable pillbox (PLA) made from the fermentation of sugar cane residue. Pill box to put in a sorting bin for industrial composting.
• Small capsules, brown in colour, odourless.
• Product made in France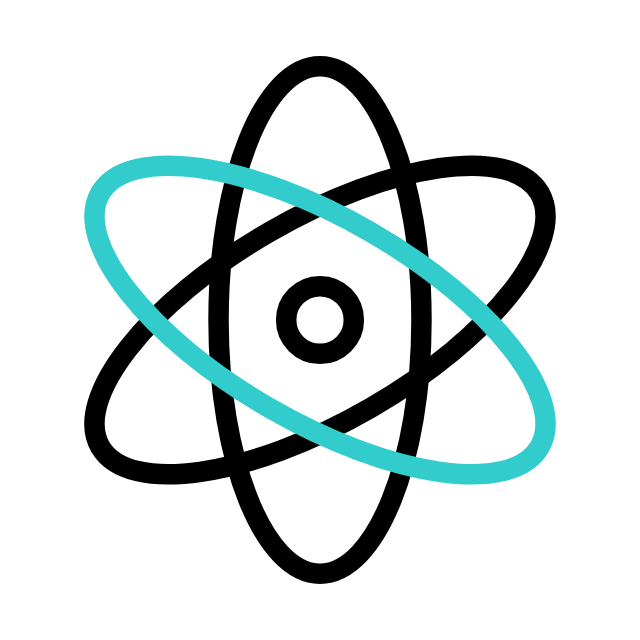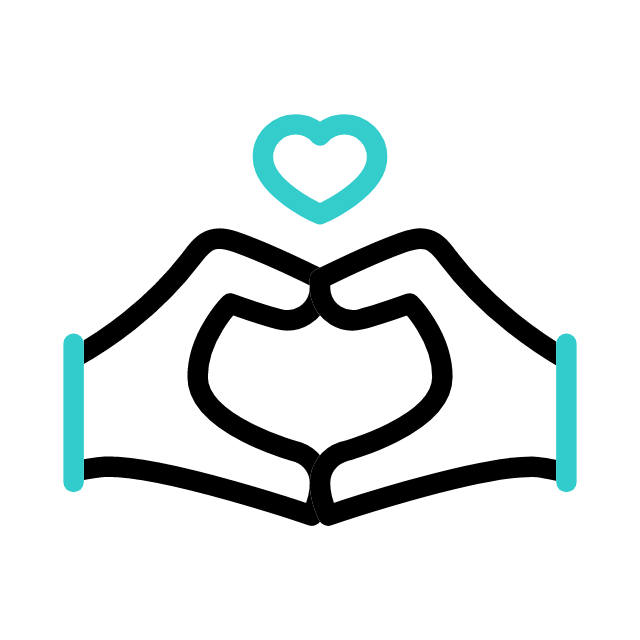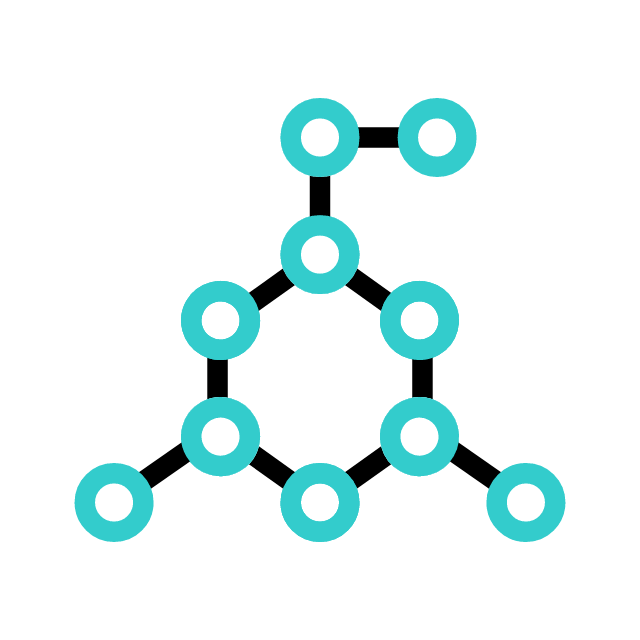 Slide



Ginkgo biloba can be combined with other plants to optimize its benefits.
You can supplement a complex ginkgo cure with omega 3 to improve the effects on the brain even more durably (maintenance). Over a shorter period, the product can be combined with turmeric, known for its anti-inflammatory properties.
For the elderly (memory deterioration), adolescents (during exams) or adults. Ginkgo biloba can also be interesting for athletes.
Originated in Japan, the ginkgo is the oldest known tree in the world. It will exist for more than 200 million years and is recognized for its incredible longevity (> 2500 years) and its resistance (insensitive to diseases and pests). It is known in traditional medicine for its richness in flavonoids and its favorable effects on blood circulation and memory improvement.
Bacopa is an aquatic plant used in India for nearly 3000 years to improve functions related to the intellect.
The ginkgo used in this formula comes from Phytosome® technology (actives 3 to 4 times more available than a standard extract). It is associated with an extract of bacopa and a natural source of vitamins of the group B, resulting from quinoa. This complete blend is designed to support brain performance (memory and concentration) as well as reactivity from adolescence and into the oldest ages (1 & 2).
Ginkgo has been the subject of 5400 scientific publications, bacopa 600 (according to pubMed as of 10/2022)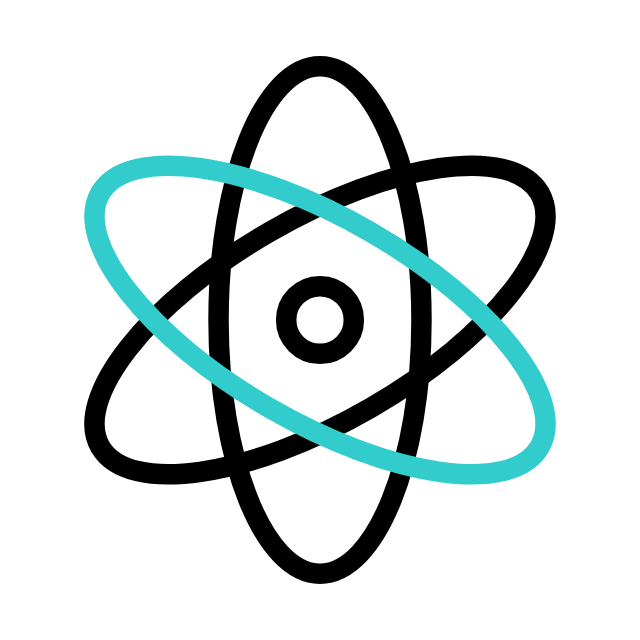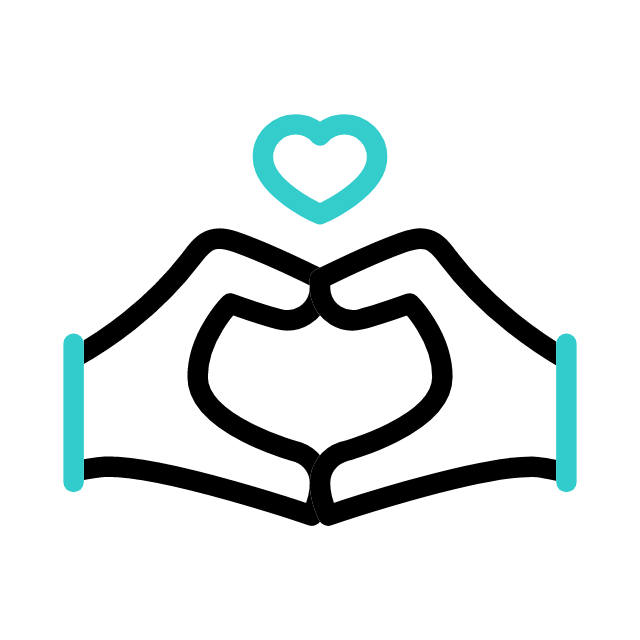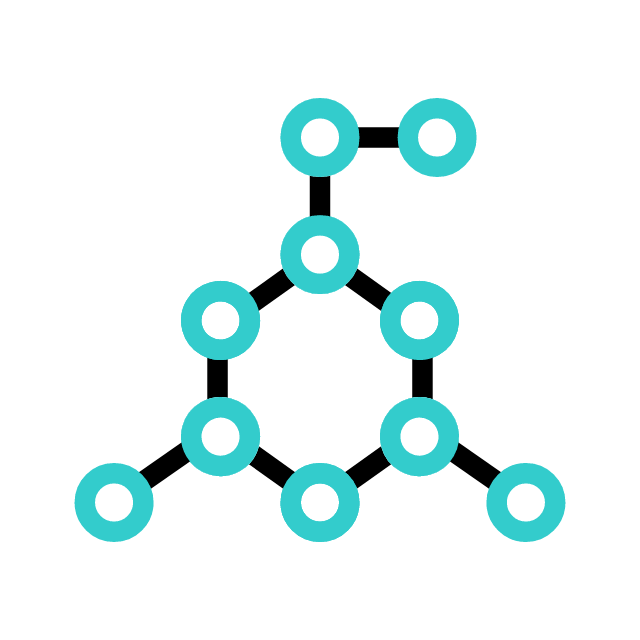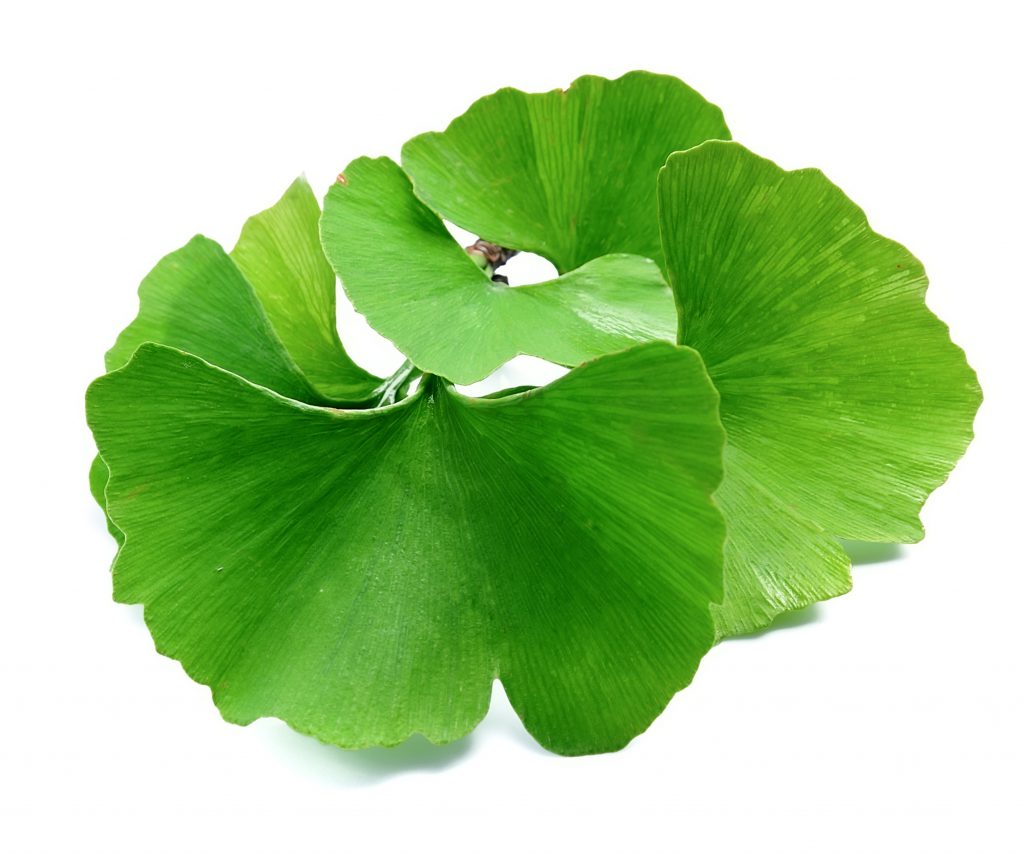 OUR QUALITY INGREDIENTS
GINKGO COMPLEX
Ginkgo is a plant that grows mainly in southern China, South Korea and Japan. There are now a few production areas in Europe. Ginkgo is known to promote blood circulation and improve memory. Our sourcing probably represents the best quality available in the world. Our supplier has a technology called Phytosome® which maximizes the absorption of molecules of interest (Ginkgo Flavoglycosides and terpene lactones). The dose of active ingredients used can thus be greatly reduced while allowing maximum efficiency to be obtained. Phytosome® is a registered trademark of INDENA S.P.A Italy, our supplier is therefore Italian.