Slide



*NRV – nutritional reference values
**In France, magnesium formulas are limited to 80% of AR (300 mg/d)
1 capsule per day. To be swallowed with a large glass of water during the meal.

Contraindications:
Use as part of a varied and balanced diet. Do not exceed the recommended daily doses. Should not be consumed by children under 12 years old. Pregnant and breastfeeding women, please consult a healthcare professional before any supplementation. Keep out of reach of children.
320 mg

8mg

120 mg

72 mg

5mg

40 µg

15 mg
Seaweed extract ……………………………………….. ..
of which Astaxanthin ………………………………….
Grape extract titrated to 95% polyphenols..
of which UCI** ………………………………………. ….
Zinc ………………………………………….. …………..
Selenium …………………………………………. ……
Vitamin C ………………………………………… ….
**OPC: ProCyanidolic Oligomers
Astaxanthin-rich oleoresin extracted from the algae Haemotococcus pluvialis(1), tunic: gelling agent hydroxypropyl methylcellulose, grape seeds(1) (Vitis vinifera), acacia fibre, yeast (Saccharomyces cerevisiae) with selenium, zinc bisglycinate, vitamin C .
Origin: (1) EU
• Premium quality astaxanthin in dry form, highly dosed (8mg), sustainably sourced from Haematococcus pluvialis algae, produced in Sweden
• Concentrated astaxanthin without solvents from supercritical CO2, at low temperature in order to preserve the active ingredients and antioxidant properties of the algae.
• French grape extract concentrated in polyphenols to reinforce the anti-oxidant properties of the mixture.
• Complete formula containing zinc, selenium, vitamin C.
• Small, easy to swallow capsules, dark red in colour, odourless.
• Guaranteed quality, gluten-free, lactose-free, gelatin-free, soy-free, nano-free, without preservatives or colorings, without GMOs, without heavy metals.
• Product made in France
• Packaged in a biocompostable pillbox (PLA) made from the fermentation of sugar cane. Pill box to put in a sorting bin for industrial composting.
• Eco-responsible and ethnic commitments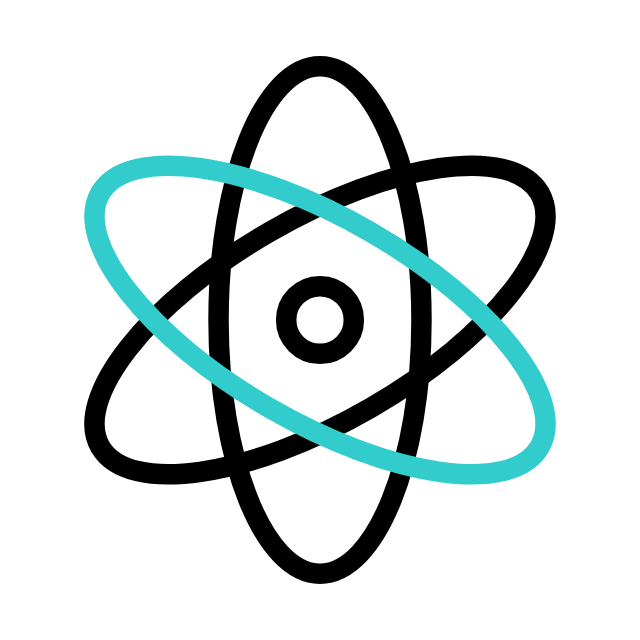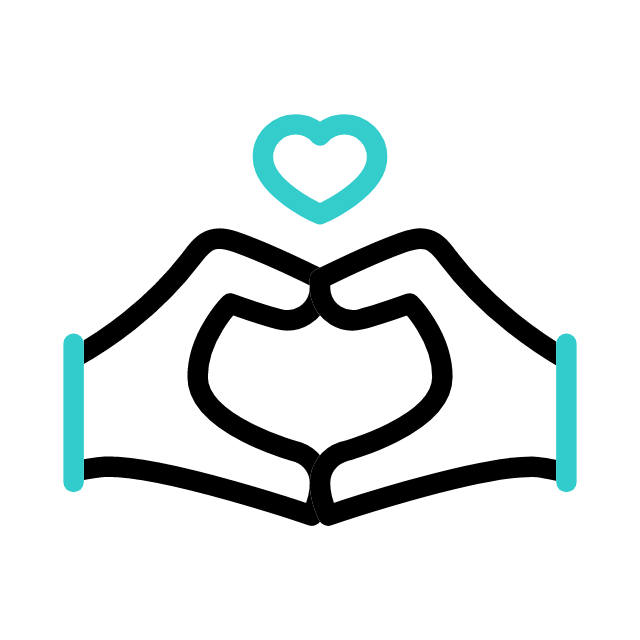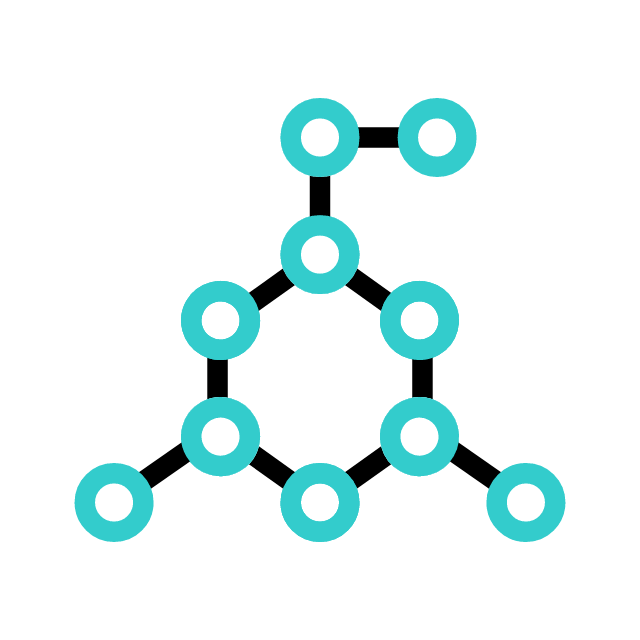 Slide



Consumable product all year round. In the case of protecting the skin against the effects of the sun, start your treatment if possible two months before and for the entire duration of exposure.

It is recommended to combine the intake of Astaxanthin Complex with collagen and/or evening primrose for a skin target, with Omega 3 for an immunity target.
Keep the product away from humidity, heat and sunlight.
For the elderly, teenagers or adults. Recommended for all those who wish to prepare their skin for the sun and protect themselves against oxidation, which causes premature aging of cells.
Astaxanthin is a pigment from the beta-carotene family derived from a freshwater algae, Haematococcus pluvialis. It is she who is at the origin of the pink color of crustaceans, salmon and pink flamingos. The grape and the tannins it contains are much better known. They have been traditionally consumed for centuries, while drinking wine. Who has never heard that wine, consumed in moderation, is good for your health and slows down ageing? Myth or reality, it doesn't matter! The properties of grape seeds, on the other hand, offer benefits widely recognized by the scientific community.

Astaxanthin is often touted as 'the' super antioxidant. No need to share figures as these are dizzying according to the sources. It would also seem that it has a particular capacity, that of penetrating, of spreading in all the cells of the body, including those of the eyes or the heart. Grape extract, zinc, selenium and vitamin C reinforce the protective effect of cells against oxidative stress.
Astaxanthin has been the subject of more than 3000 scientific publications according to puMed, grape extracts of more than 1600.

Claims authorized by EFSA
Vitamin C, zinc and selenium help protect cells against oxidative stress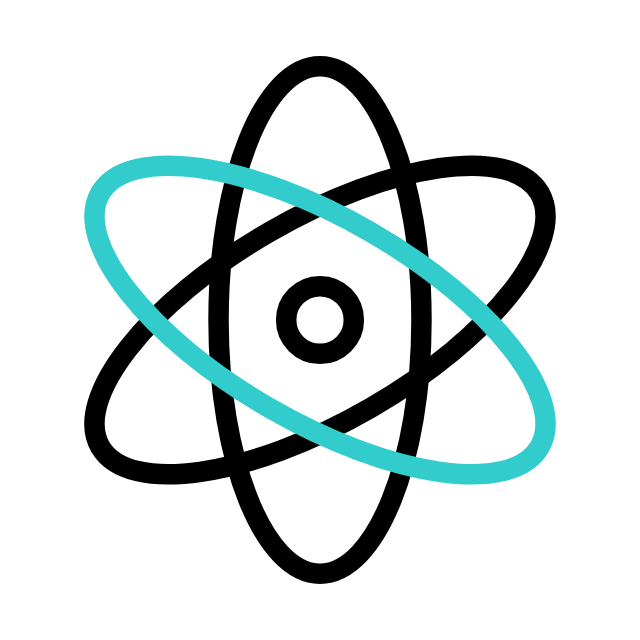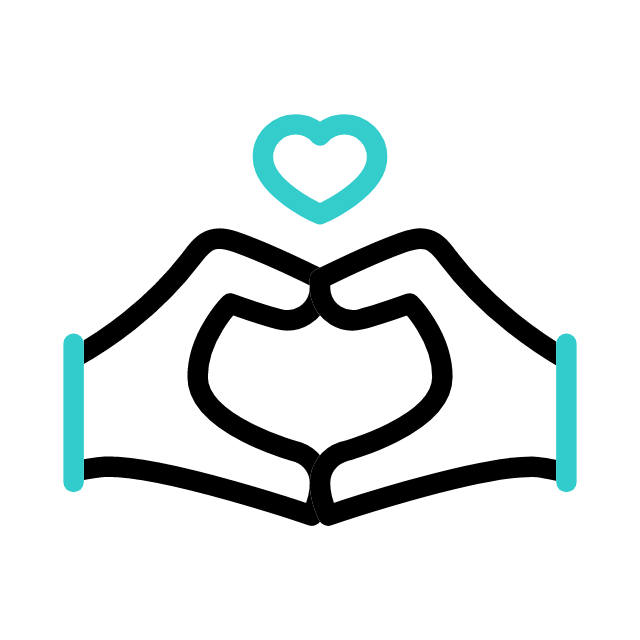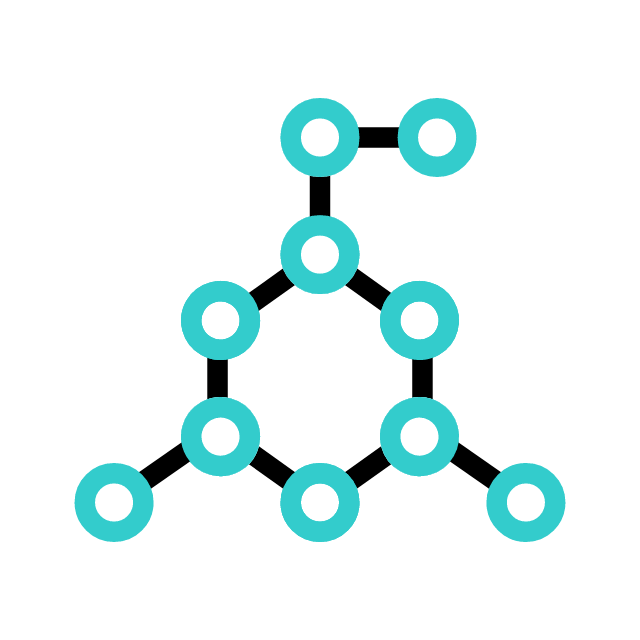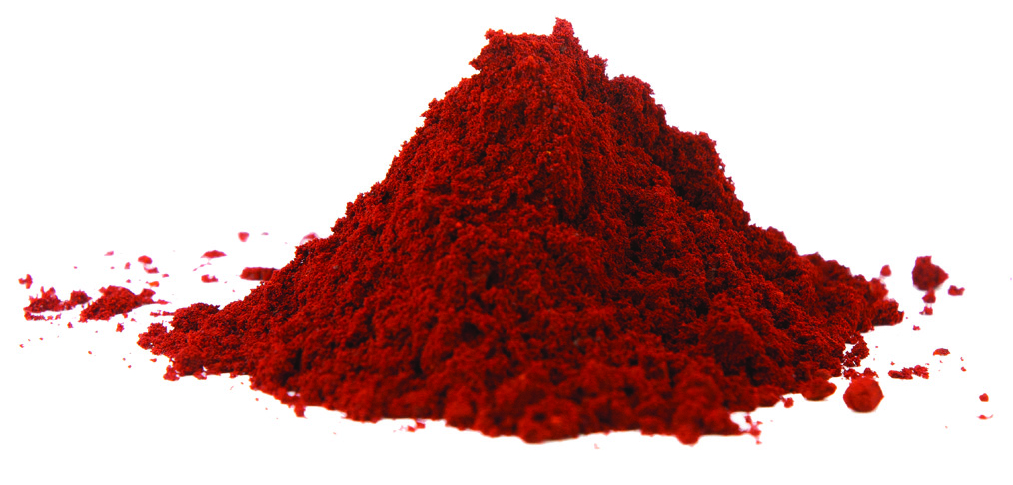 OUR QUALITY INGREDIENTS
ASTAXANTHIN COMPLEX
Astaxanthin is a pigment from the beta-carotene family derived from a freshwater algae, Haematococcus pluvialis. That's it who is at the origin of the pink color of shellfish, salmon and pink flamingos. Our astaxanthin comes from Sweden ! Too little used to have claims, it would be one of the most powerful antioxidants in the world (>60 times more powerful than vitamin C). It is often used to prepare sensitive skin for sun exposure, limit age spots and also to improve visual function..