ingrédients



*NRV – nutritional reference values
**In France, magnesium formulas are limited to 80% of AR (300 mg/d)
2 to 4 capsules a day to swallow with a large glass of water in the middle of meals. Recommended daily use.

Contraindications:
Do not chew. Do not consume if you are taking anticoagulant medication (blood thinners) or when approaching surgery. This product is not a medicine and cannot replace a varied, balanced diet and a healthy lifestyle. Do not exceed the recommended daily dose. Keep tightly closed in a cool place, away from humidity and light. Keep out of reach of young children
1980 mg

1220 mg

600 mg

440 mg
Fish oil
of which total omega 3
- EPA (eicosapentaenoic acid)
- DHA (docosahexaenoic acid)
Wild fish oil**, marine gelatin (fish), humectant (glycerol), antioxidants: rosemary extract and mixture of natural tocopherols. ** Non-EU origin - Peru.
• Oil (99%) from small wild fish (anchovies > 95%) caught in cold waters.
• Natural anti-oxidants (1%) from rosemary (XO®) to preserve omega 3.
• Friend of the Sea® label: fish from fishing that respects marine resources: sustainable management of populations, vulnerable species and preserved seabed.
• EPAX® quality oil, cold pressed, concentrated, purified, rich in triglycerides (>90%) to guarantee maximum assimilation by the body.
• Oil of unequaled purity, superior to the standards in force: without heavy metals, zero risk of oxidation, without chemical preservatives, without GMOs, without gluten, without colorings or artificial flavors, without heavy metals.
• Packaged in a biocompostable pillbox (PLA) made from the fermentation of sugar cane residue. Pill box to put in a sorting bin for industrial composting.
• Small soft capsules, yellow in color, without fishy odor and taste.
• Product made in France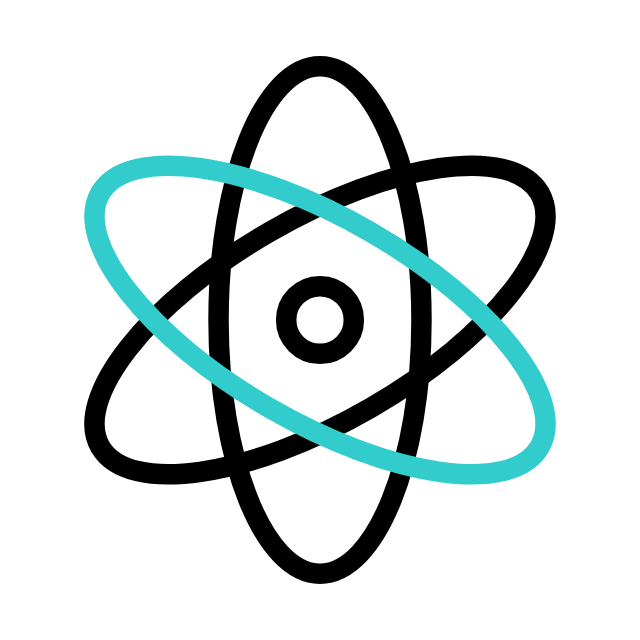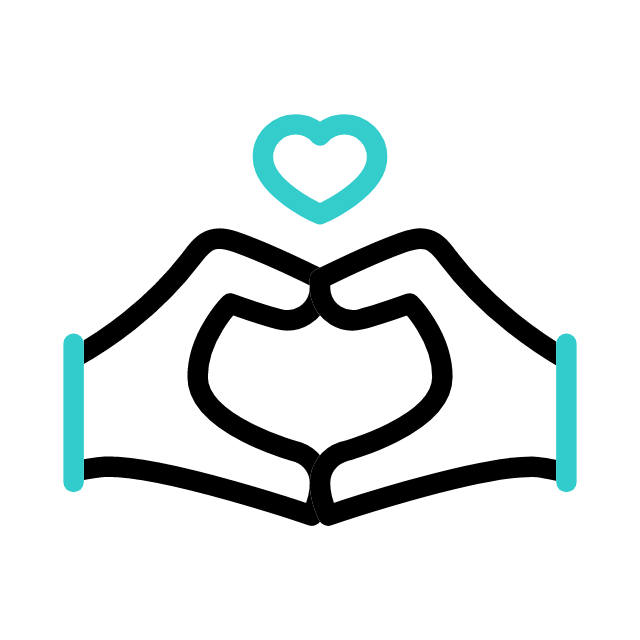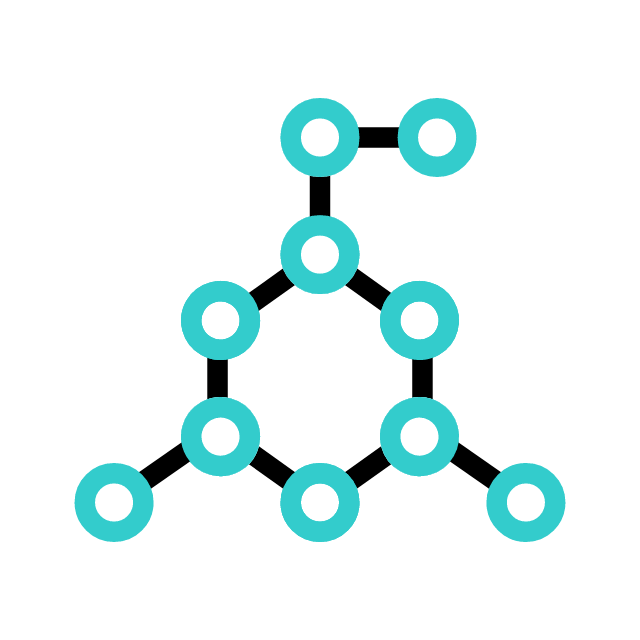 ingrédients



For children from 6 years old, adolescents, adults, pregnant women and the elderly. In children under 6 years old, the capsule must be opened (mix the oil with food and discard the empty capsule).
Omega 3s are generally associated with group B vitamins and magnesium to improve cognitive function (concentration, memory, learning), with antioxidants to improve cardiac function. Be sure to adapt your consumption of omega 3 to that of omega 6 (ideal ratio of 1 to 4). Consult a nutritionist to permanently adapt your diet. Keep the product cool.
The oil of small fatty cold water fish is rich in omega 3. EPA (eicosapentaenoic acid) and DHA (docosahexaenoic acid) which compose it are two types of omega 3 which are lacking in 90% of the French population according to ANSES(1) (2015). They both contribute to ensuring a good balance of the cardiovascular system(2) and limiting the risk of stroke as well as its severity. They are also important constituents of our cell membranes and thus participate in the proper functioning of the brain(3) (memory and sight) for all age categories, including for the fetus.
Omega 3s have been the subject of 35,805 scientific publications (according to pubMed as of 08/2022)
(1) Fatty acid intakes of the population living in France and comparison with the recommended dietary intakes defined in 2010.
Claims authorized by EFSA for EPA and DHA:
(2) EPA and DHA contribute to normal heart function. The beneficial effect is obtained by the daily consumption of 250 mg of EPA and DHA.
(3) DHA contributes to normal brain function and the maintenance of normal vision. The beneficial effects are obtained by the daily consumption of 250 mg of DHA.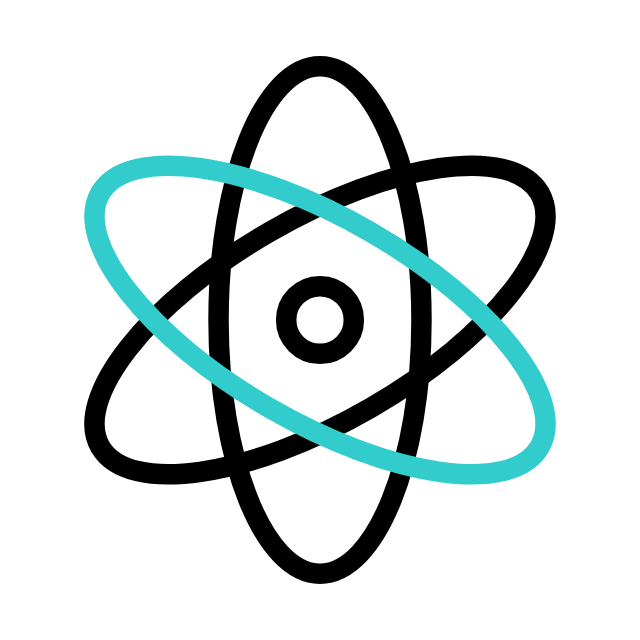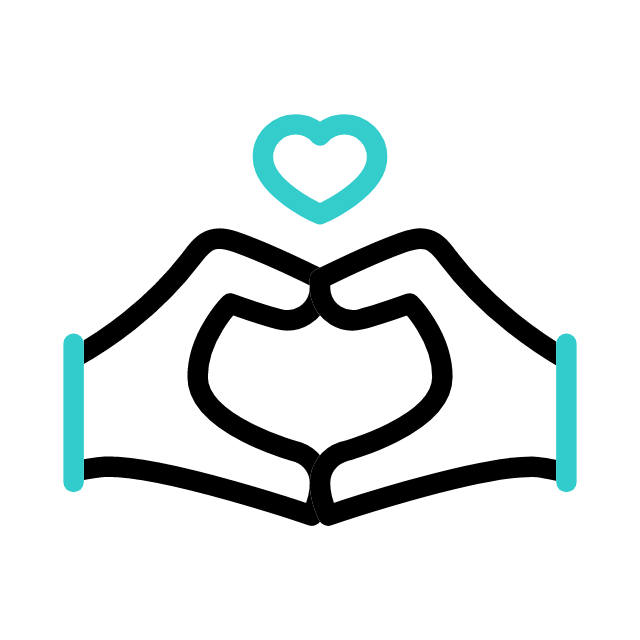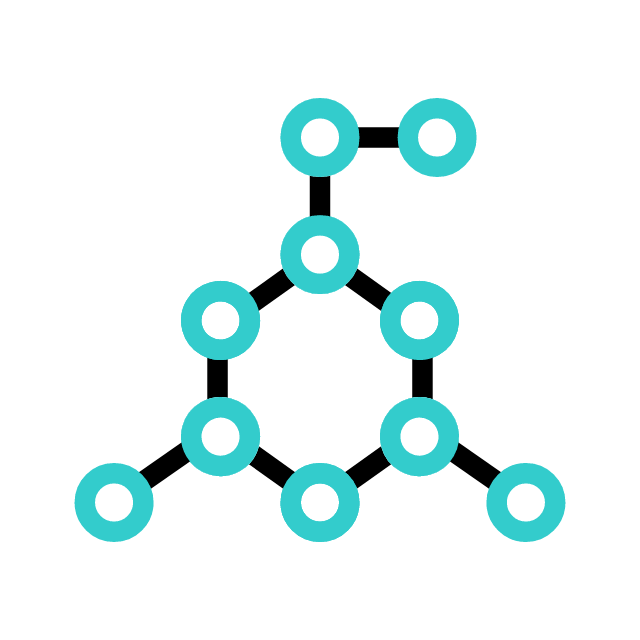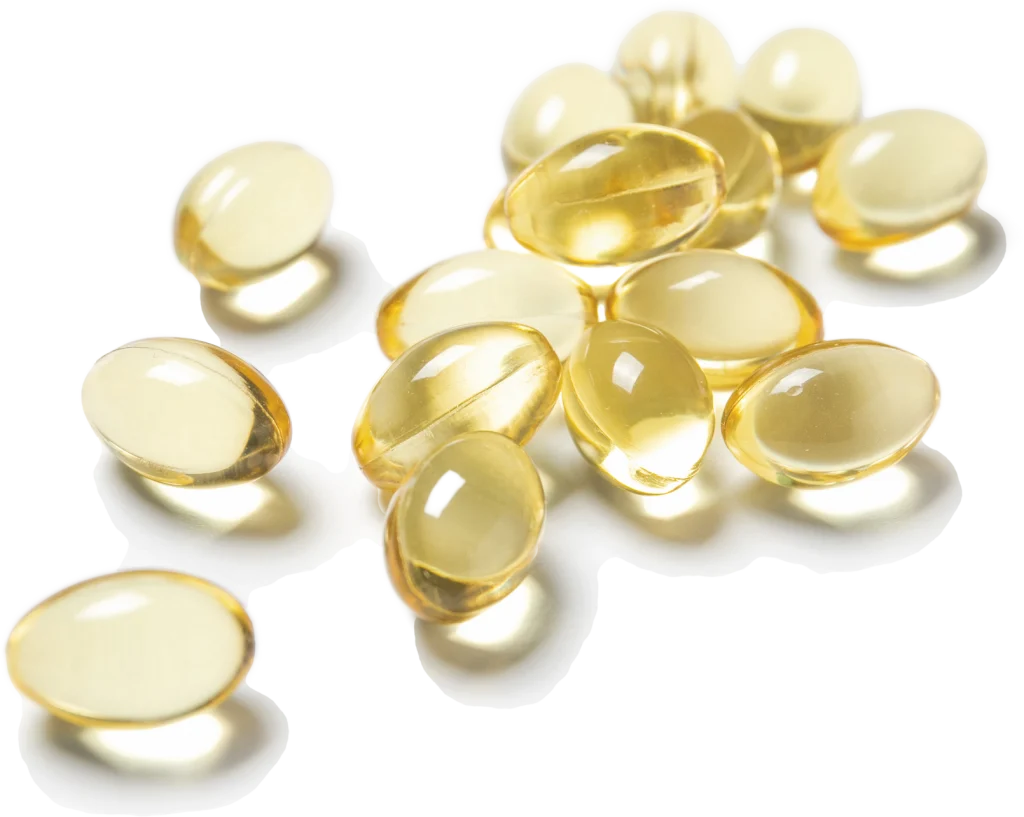 OUR QUALITY INGREDIENTS
OMEGA 3 EPAX®
We have chosen "the rolls" of omega 3. Our omega 3s come from small wild fish from cold seas. Our supplier is committed to the Friend of the Sea ® approach, which guarantees that the fish are caught in an eco-responsible way in controlled areas and that resources are preserved. We work with the Norwegian company EPAX®, the market reference in terms of quality. You will find purer (total absence of heavy metals) nowhere else. The nutritional quality of an Omega 3 source is defined through an EPA and DHA content. The raw material we use is a concentrate of EPA and DHA.