Slide



*VNR – valeurs nutritionnelles de référence


–

37,5%**

–

12,5%**

–

16,0%**

213%**

20%**

2 to 4 capsules per day. To be swallowed with a large glass of water during the meal.

Contraindications:
Use as part of a varied and balanced diet. Not recommended for people on anticoagulants. Pregnant or breastfeeding women, seek advice from a healthcare professional. before any supplementation. Do not exceed the recommended daily doses. Keep out of reach of children. Store in a cool, dry place.


1154 mg

300 mg

778 mg

100 mg

333 mg

60 mg

160 μg

1 μg

Calcium bisglycinate …………….
Incl. calcium ……………………………….
Calcium pidolate ……………………..
Incl. calcium ……………………………….
Magnesium bisglycinate ……..
Incl. magnesium ………………………..
Vitamin K2 (MK7) …………………..
Vitamin D3 ……………………………….
Calcium bisglycinate, calcium pidolate, tunic: hydropropylmethylcellulose gelling agent, magnesium bisglycinate, vitamin K, anti-caking agent: stearic acid, vitamin D.
• Association of 2 sources of high quality calcium, with cofactors promoting calcium metabolism.

• Bisglycinate and pidolate to allow maximum assimilation

• Without marine calcium and without calcium carbonate, two ingredients rich in calcium but very poorly assimilated by the body and inexpensive.

• Guaranteed gluten-free, lactose-free, gelatin-free, soy-free, nano-free, preservative-free or coloring-free, GMO-free, heavy metal-free.

• Packaged in a biocompostable pillbox (PLA) made from the fermentation of sugar cane residue. Pill bottle to put in sorting bin for industrial composting.

• Small capsules, easy to swallow, white in color, odorless.

• Product made in France

• Environment friendly: 1% for the planet member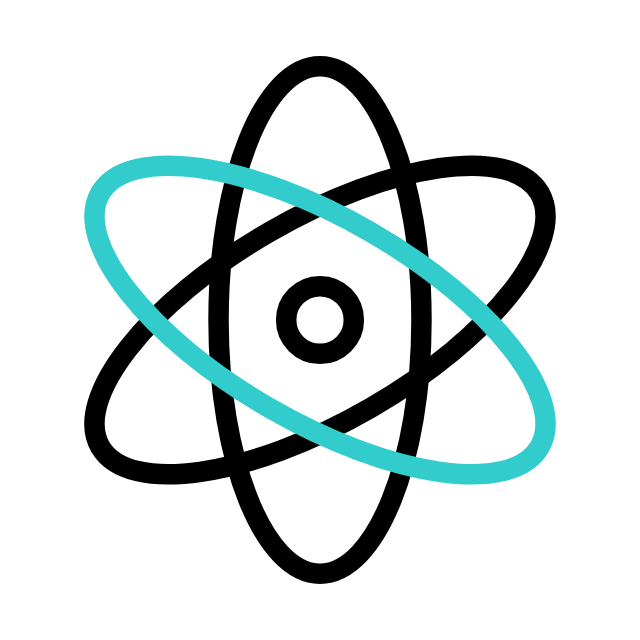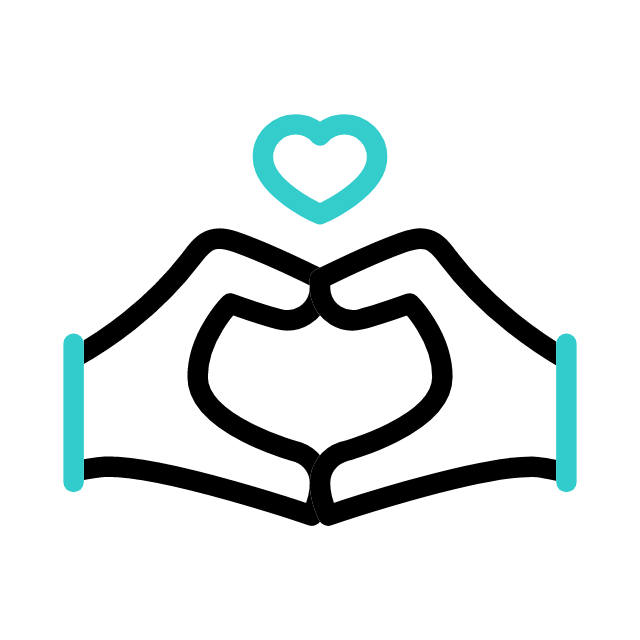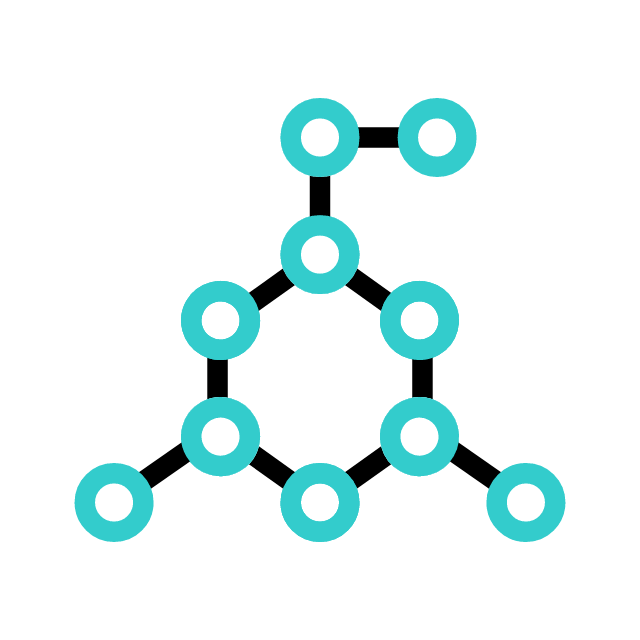 Slide



Calcium should not be consumed as a maintenance course without medical advice (deficiency or risk of deficiency identified).
Calcium should be consumed with cofactors, vitamin D3 and vitamin K2, both of which are already present in the Santerra calcium complex product. It must also be associated with a magnesium intake. The latter is also present in our formula but in the event of an identified magnesium deficiency, it is preferable to provide even more.
If you are calcium deficient, consider reviewing your diet.
Do not think that by consuming water rich in calcium, mineral water or tap water from a limestone region, you will not be deficient! In these two cases, it is your kidneys which will have to work since the calcium from your drinking water is almost not metabolized by your body.
Calcium is well known for its link to the bone system, but you should know that it is also more generally essential for the proper functioning of the human body, whatever its age.
Calcium is involved in the constitution of bones and teeth, to ensure the transmission of nerve flows and muscular contractions, and for blood coagulation.
To ensure maintenance in adults, ANSES recommends a daily consumption of approximately 800 mg while the World Health Organization only recommends 500 mg.
To be combined with vitamin K2, D3 and magnesium to ensure the expected effect!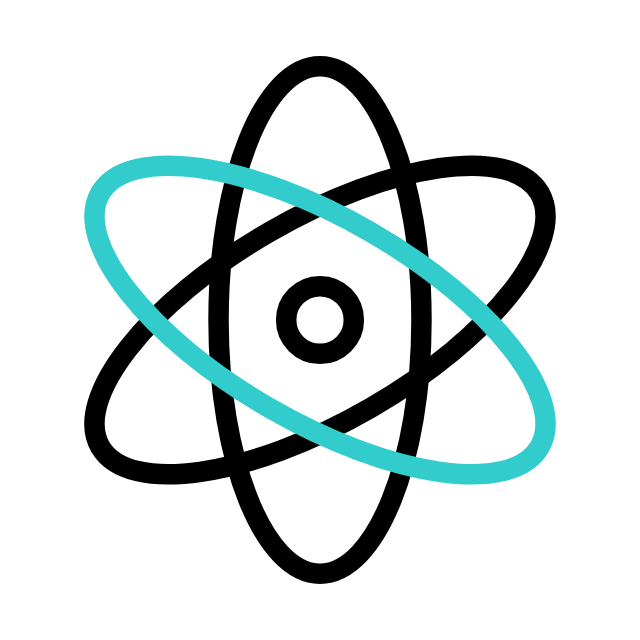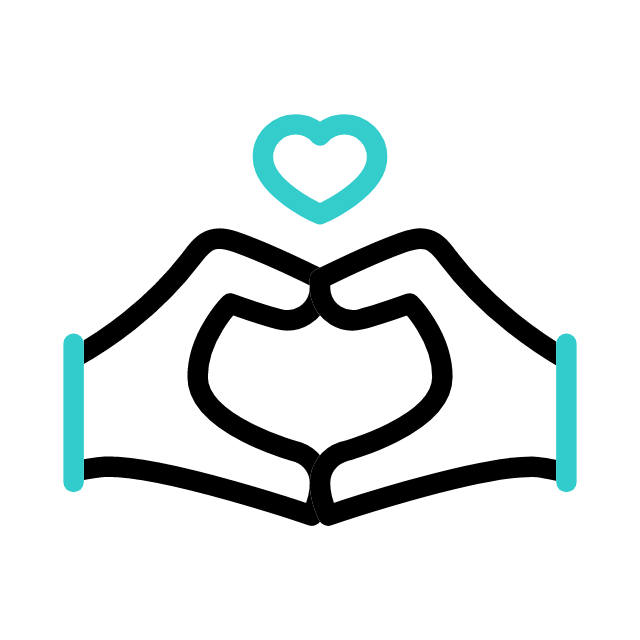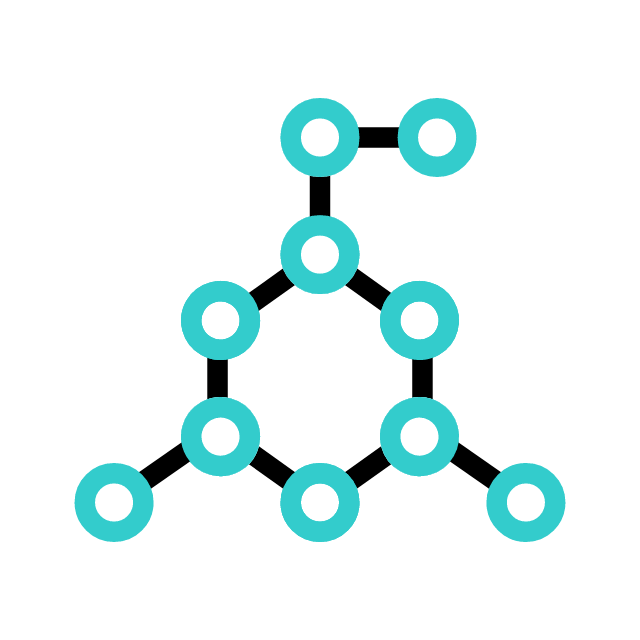 For people whose deficiency has been identified: osteoporosis or hypocaclemia in certain adults, for people with an acidifying or unbalanced diet (poor in dairy products, legumes, nuts, etc.), for adolescents before the age of 20 (constitution of bone capital). For children under 6 years old, mix the contents of the capsule with food and throw away the empty capsule. To be consumed preferably on medical advice or advice from a nutritionist.
OUR QUALITY INGREDIENTS
CALCIUM COMPLEXE
Complete formula composed with a selection of 2 highly bioavailable calcium sources associated with cofactors promoting its assimilation : vitamins K2 and D3, with the addition of magnesium, which is also highly available. Formula without marine calcium (very poorly assimilated, lithothamnium is used for management of stomach pH) composed mainly of bisglycinate and calcium citrate. Calcium is necessary for the maintenance of normal bones, magnesium and K2 contribute to this maintenance, D3 regulates calcemia.