Slide



*VNR – valeurs nutritionnelles de référence
2 drops per day for young children


Precautions for use:
Use as part of a varied and balanced diet. Do not exceed the recommended daily doses. Not recommended for people on anticoagulant treatment. For young children, favor prescribed medications over food supplements and do not increase the number of products containing vitamin D in order to avoid any overdose. Do not use in infants or young children without medical supervision. Keep out of reach of young children. Store in a cool, dry place.
Vitamin K2
Vitamin D3
Equivalent

Olive oil (1) (Olea europaea), Menaquinone-7 (vitamin K2), Vitashine: cholecalciferol from lichen (vitamin D3)
Origin: (1) EU - (2) non-EU
• Complete formula to support children's immunity and bone growth
• 250 IU per drop, no risk of overdose for children
• Practical: distribution with dropper pipette
• Vitamins D3 and K2 from plant origins
• Vitamin K2 type MK7, the most effective thanks to its long lifespan in the body, after consumption after ingestion
• Neutral taste, olive oil
• Vegan Formula • Free from allergens, soy, lactose, pesticides, dyes, GMOs,
• Packaged in a 20 ml glass spray bottle, recyclable
• Product made in France
• Eco-responsible commitments: member 1% for the Planet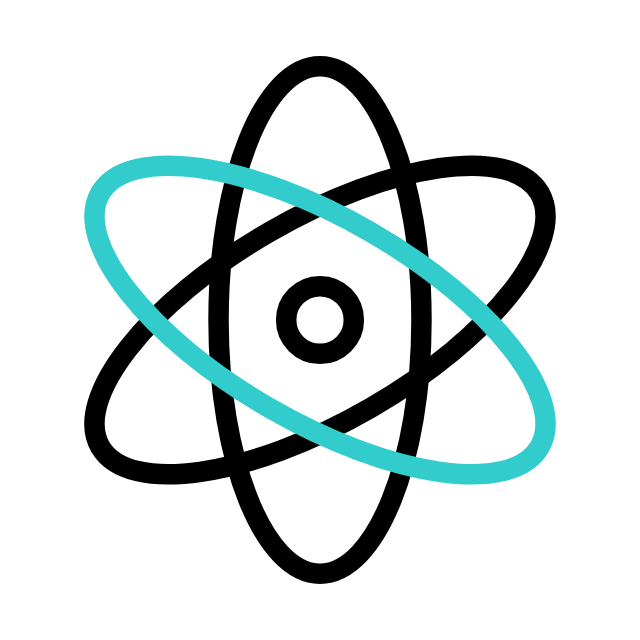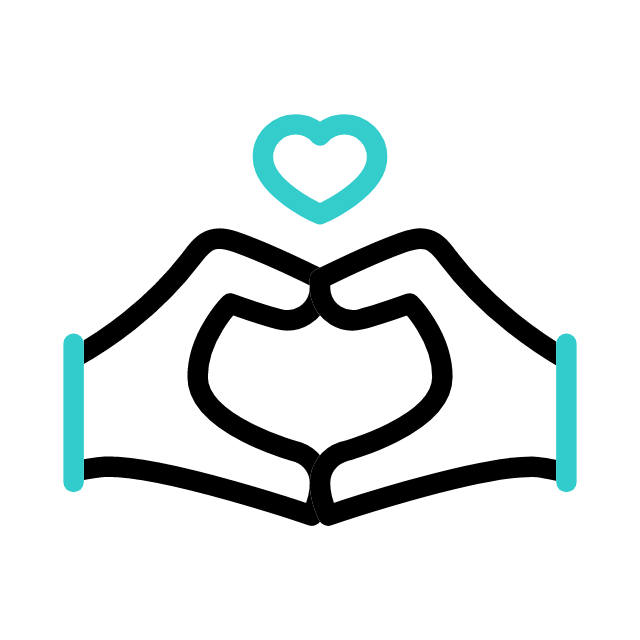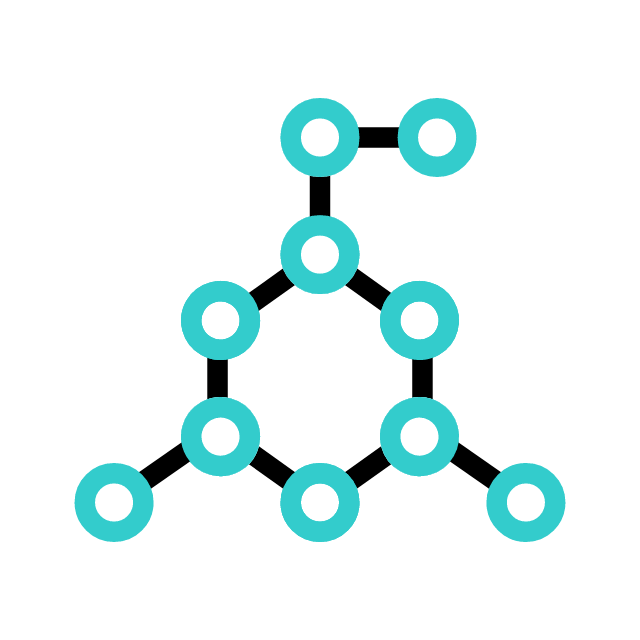 Slide



It is recommended to combine Santerra D3-K2 with Calcium complex products when children consume few dairy products. This supplement will ensure a sufficient intake of calcium in addition to the daily diet.
Product recommended for children. To be distributed from September to May, when children have little exposure to the sun.
Vitamin D3 is essential, whatever the age, since it participates in bone construction up to the age of 20 and ensures the preservation of bone stock beyond that. It plays a major role in the intestinal absorption of calcium and its fixation.
In France, 10 to 20% of the population are severely deficient in D3, 60% are moderately deficient. Thus, 4 out of 5 French people have insufficient intakes. This deficiency can have an impact on the constitution of bones, teeth, muscle and immune functioning. Severe D3 deficiency can even cause problems with rickets (growth and ossification disease) in young children.
Supplements based on vitamin D3 are common, their plant origin is rarer. On the other hand, they are almost never associated with vitamin K2, which most of the population is deficient in.
Vitamin K2 ensures, once the absorption of calcium has been achieved in the intestine, the fixation of calcium in the bones and avoids vascular calcification.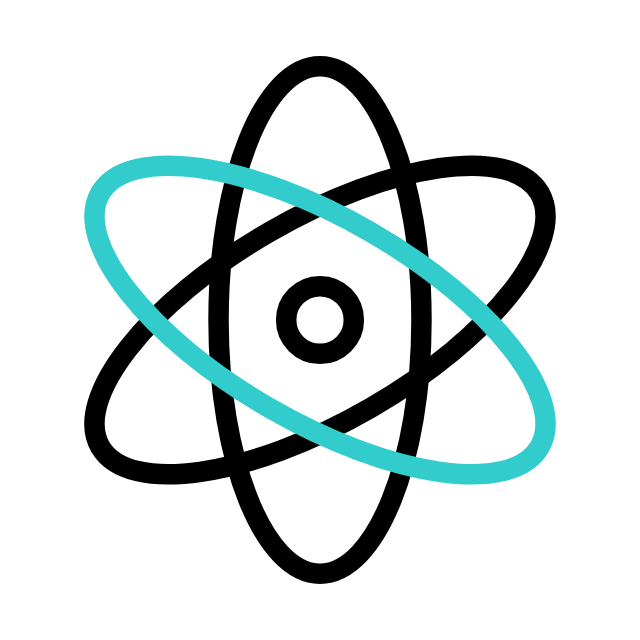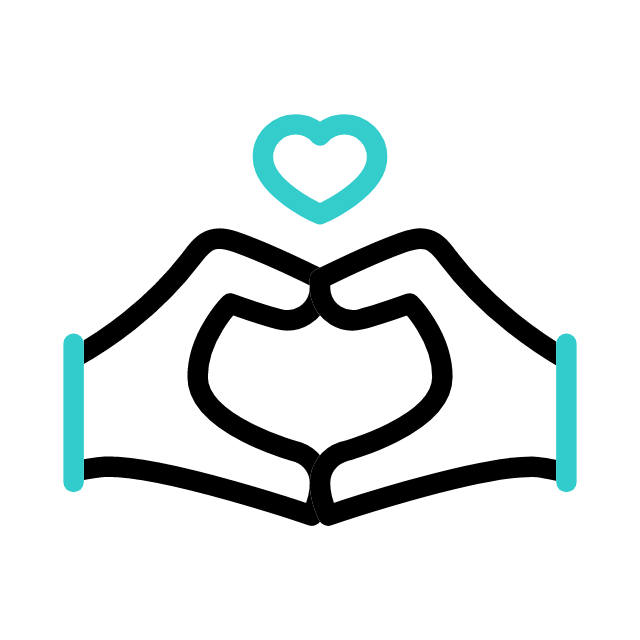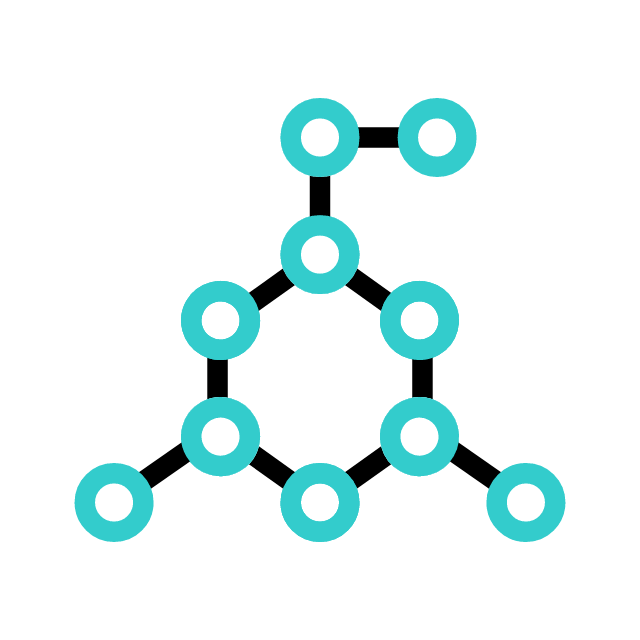 OUR QUALITY INGREDIENTS
Vegan Vitamin D3 & K2
Vitamin D3 is, in principle, produced naturally by our skin following exposure to UV rays from the sun. It is an essential vitamin for immunity, which also plays an essential role in regulating the absorption of calcium and phosphorus in our body, thus contributing to the health of our bones and teeth. Vitamin K2 participates in the regulation of bone and vascular mineralization, thus influencing the health of bones and blood vessels. The two vitamins selected by Santerra are both of plant origin. Our D3 comes from boreal lichen (Vitashine®), our K2 produced from Natto, a traditional Japanese food produced from soy.