Travel
EFFECTIVENESS & SAFETY OF OUR FORMULAS
EFFECTIVENESS / SAFETY
Posted on 08/11/2022 – 4 MIN READ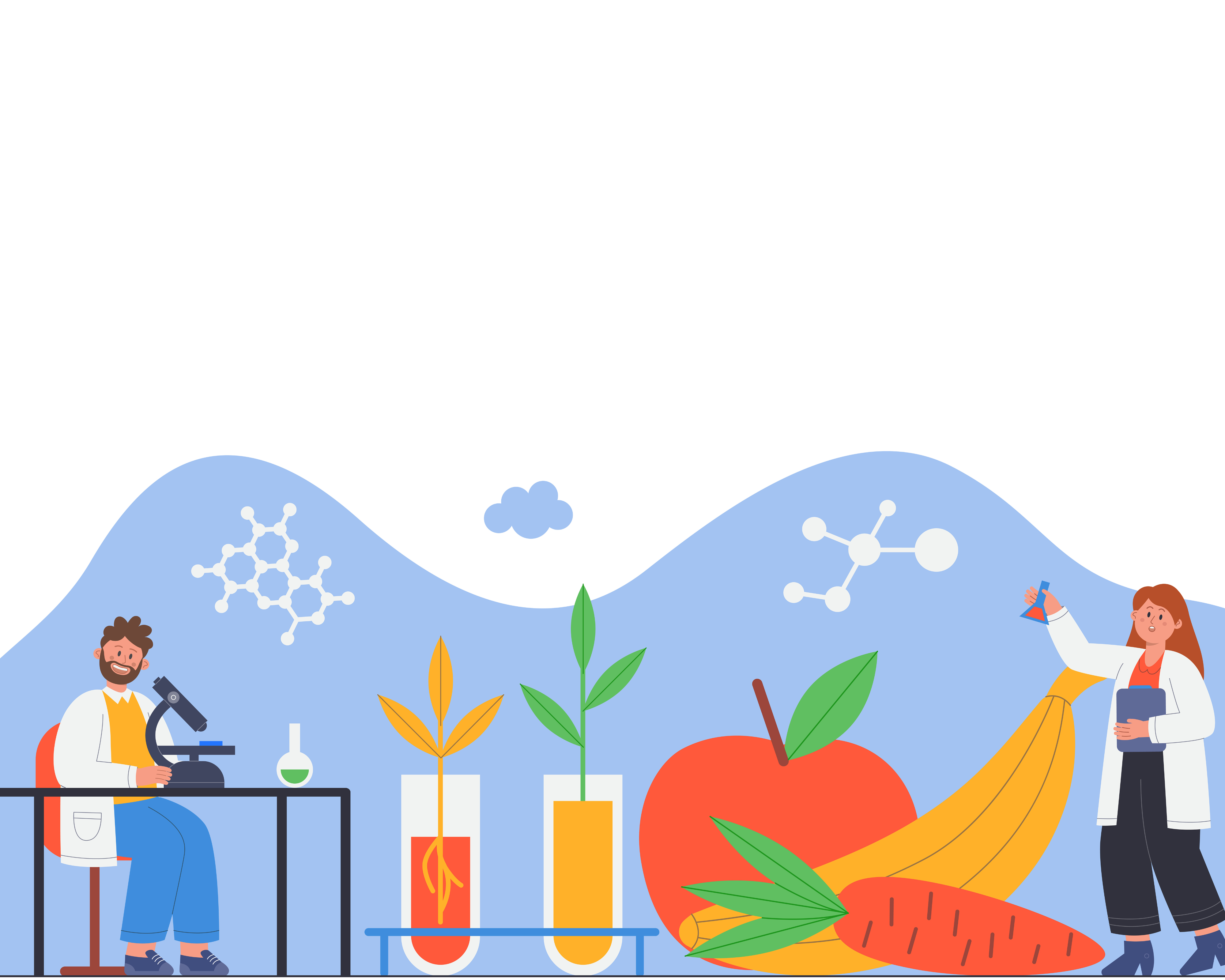 EFFECTIVENESS / SAFETY
EFFECTIVENESS & SAFETY OF OUR FORMULAS
Posted in 08/11/2022
In most of our supplements, we combine different types of ingredients and promote their synergies. Thus, we combine whenever we can, plants, minerals, trace elements and vitamins to offer you complete formulas. The combinations of ingredients will often offer you better results since your body never needs only one element but many to restore or strengthen a function. It is the same principle as the "5 fruits and vegetables for days" recommended to maintain health. Also, each person is different and reacts more or less well to an ingredient. By combining several raw materials, we put our best chance of obtaining an effective product.
Choice of ingredients
In all formulas, we select ingredients whose properties are recognized and which have been the subject of a large number of scientific publications. These properties are generally indicated on our products (see claims control) We do not compromise on the quality of the ingredients! We select the best assimilated sources for each category of ingredient, which are often the most expensive, and we dose them sufficiently so that they meet an objective: to bring you a result (see article on magnesium).
Choice of suppliers
We often choose leading suppliers in their market, highly specialized in a field of activity and who thus offer the best quality of ingredient (reliable sourcing, purity and stability of the ingredient, consumer benefit). As they focus their energy on a limited number of products, they generally have studies specific to their ingredient and they invest in innovation to remain the best.
We systematically favor French and European companies committed to initiatives that respect resources and the environment.
Our partners have ISO22000 certification. This standard still goes beyond the legal requirements and is implemented on a voluntary basis. It guarantees you control of food safety at the highest level. They also have GMP/BPF (Good Manufacturing Process – Good Manufacturing Practices) certification, which means that they have tools where the entire supply, storage and packaging chain is ultra-secure.
Do you like it ? Share this article